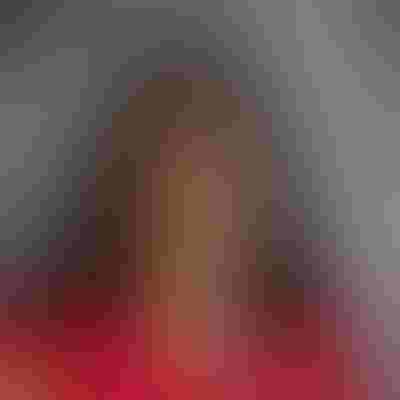 Chief Editor, Informa Markets
Rachel Williams is an experienced journalist with over a decade of experience in B2B publications. Most recently, Williams was Editor-in-Chief of DS News and MReport magazines, covering the span of the residential mortgage industry from performing to nonperforming loans. She graduated Magna Cum Laude with a dual Bachelor of Arts in English and History from Texas Christian University. Williams resides in Dallas, Texas with her husband and son. She can be reached at [email protected] or 212.600.3703.
---
Subscribe to get the latest information on products, technologies and management.
Join our growing community and stay informed with our free newsletters.