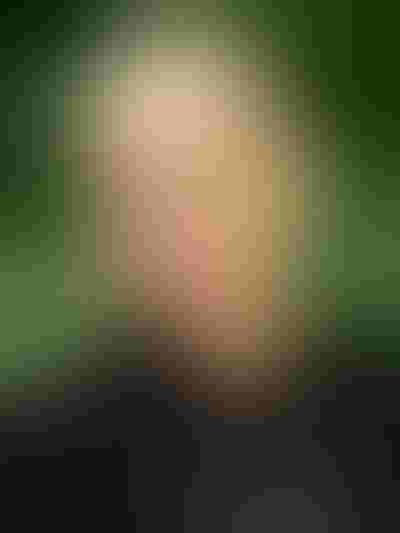 Creative Director, Cognitive Contractor
Melis Steiner is the Creative Director at Cognitive Contractor, where she specializes in brand strategy, creative direction and management. She has over 15 years' experience in the technology, architecture and contractor industries and holds an MBA from Rice University. Her unique focus on the 3D alignment of brands, culture and leadership has made her a valuable resource for Cognitive Contractor clients and a respected expert in her field. Steiner has been interviewed for publications such as Forbes and Bloomberg. And her creative work can be found across international TV, digital and print media, including Condé Nast Traveler, Elle, Marie Claire, The Hollywood Reporter, NBC, ABC and FS1. 
---
Subscribe to get the latest information on products, technologies and management.
Join our growing community and stay informed with our free newsletters.