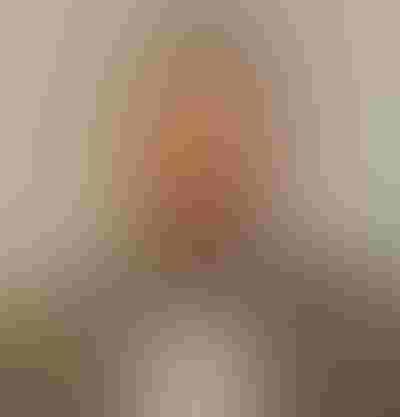 VP of Sales, Eastern United States, IKO
Kevin Earnest joined IKO in 2021 as a Territory Sales Representative and is now VP of Sales for the Eastern U.S.  Prior to joining IKO he was with David Weekley Homes and McCar Homes. He received his BSBA in Finance from Western Carolina University. IKO is a worldwide leader in the roofing, waterproofing and insulation industry for residential and commercial markets. Committed to a high level of vertical integration, IKO operates more than 35 manufacturing plants throughout North America and Europe. IKO is a family-owned business established in 1951.
---
Subscribe to get the latest information on products, technologies and management.
Join our growing community and stay informed with our free newsletters.