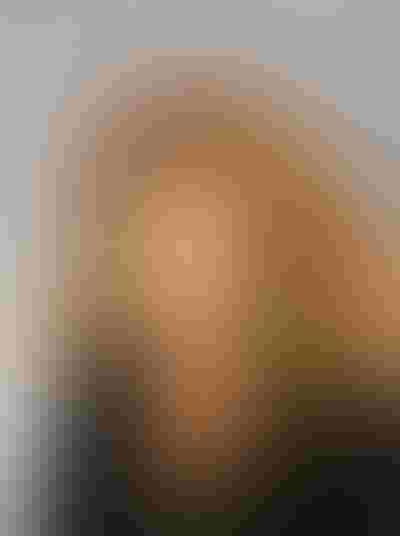 Suzanne was born into a family of custom gunite pool builders and began her career working in her parents successful swimming pool and spa store in Lawton, OK. After college Suzanne moved to Oregon where she managed a large retail spa store in Bend, OR. In the late 90's she assumed a corporate marketing position for Marquis Corp. where she played an integral part in developing the Marquis accessory program, the sales training program, and the spearheaded all of Marquis events both international and domestic. After over a decade of marketing with Marquis corp., Suzanne found herself back in retail managing the newest location for Denver's premier spa store chain. Eventually finding her way in 2015 to her current position in sales and marketing for Essentials Spa Supplies, the trailblazer in spa accessory distribution.  Suzanne's vast experience in the pool and spa retail/wholesale/distribution industry gives her a clear understanding of the challenges, ups and downs, small businesses, large businesses sales and marketing needs.
---
Subscribe to get the latest information on products, technologies and management.
Join our growing community and stay informed with our free newsletters.