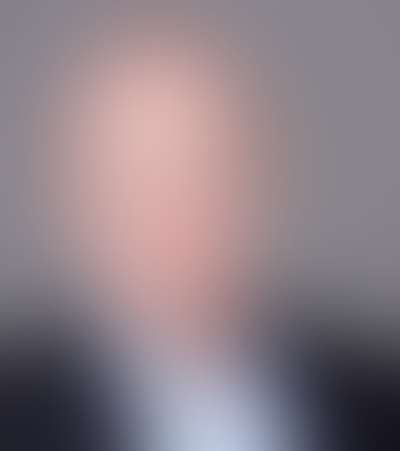 Building & Roofing Science Architect, GAF
James R. Kirby, AIA, is a GAF building & roofing science architect. He has a Masters of Architecture—Structures Option, and he is a licensed architect. Kirby has 30 years of experience in the roofing industry covering low-slope, steep-slope, metal, SPF, vegetative, and rooftop photovoltaics. He understands the effects of heat, air, and moisture on a roof system. Kirby presents building & roofing science information to architects, consultants, and building owners, and he writes articles and blogs for building owners, facility managers, and the roofing industry at large.  He is a member of AIA, ASTM, ICC, IIBEC, NRCA, and WSRCA.
---
Subscribe to get the latest information on products, technologies and management.
Join our growing community and stay informed with our free newsletters.