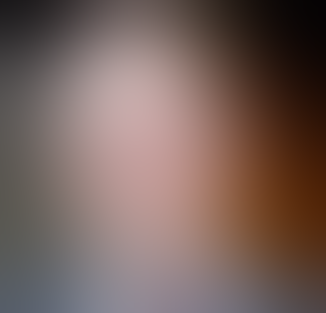 Bradford Randall has over a decade of experience as an editor and journalist. Before joining Informa, Randall served as both a managing editor and senior multimedia journalist for Gatehouse Media. Prior to that, Randall was a reporter for The Nashua Telegraph, New Hampshire's second largest daily newspaper. He graduated from the Jandoil School of Mass Communications at St. Bonaventure University and resides in Southeastern Massachusetts with his wife and children. He can be reached at [email protected] or by phone at 781.971.1175.
---
Subscribe to get the latest information on products, technologies and management.
Join our growing community and stay informed with our free newsletters.