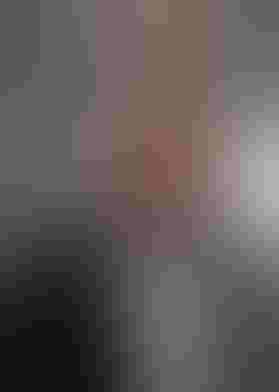 Aaron Bible is the CEO of Options Exteriors and is a Board Advisor for The American Policyholder Association. 
He began his career after earning his MBA in accounting from St. Thomas University and has successfully developed several small businesses into multi-million dollar operations. 
---
Subscribe to get the latest information on products, technologies and management.
Join our growing community and stay informed with our free newsletters.